Getting into the organisation of a wedding and making it a success is no easy task for any man. Choosing the ideal suppliers, managing all the details without stress, controlling the timing and ensuring that everything has a unique style, is an unexplored adventure that can lead you to more than one headache. To enjoy the process and live it in a relaxed way, you need to be clear about some essential tips. We tell you about them in the following post. Ready?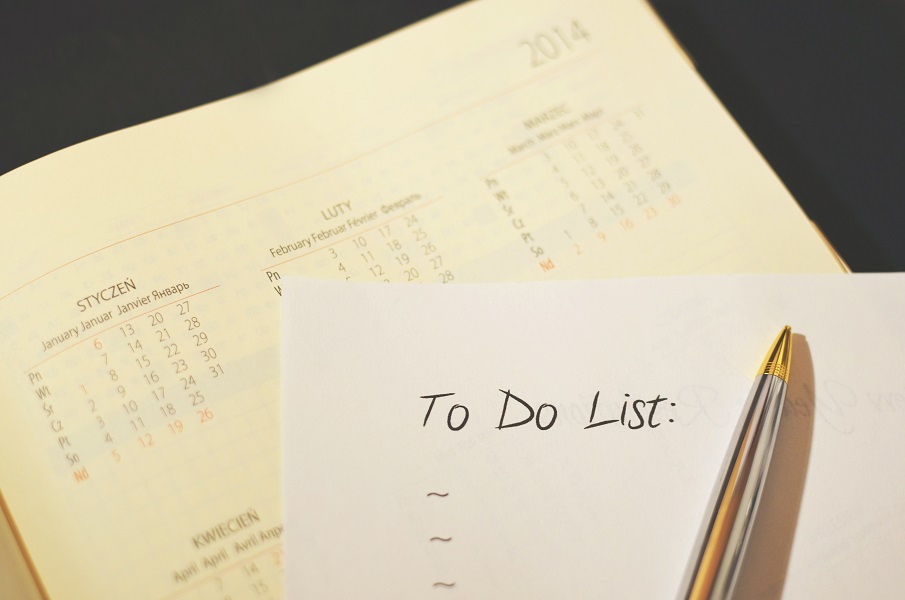 Organising a wedding is a unique stage in a couple's life. As with any project that you carry out together, it will require a lot of synchronisation, communication and, above all, tranquillity. Defining the different steps to be taken and dividing the work properly, taking into account the skills and preferences of each of you, will be a good way to take control and seek balance. Here are some tips that you cannot forget if you want to succeed.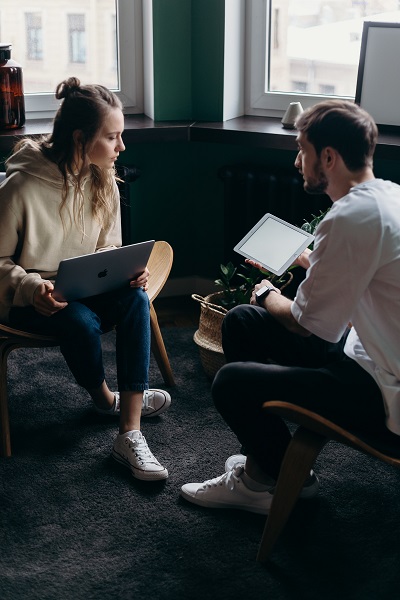 With your partner, draw up a roadmap for your wedding: the venue, the style of the celebration, the decorations, the menu, the guest list and all the important details that will shape the event. Make a to-do list to help you stay organised and divide them according to priority and deadline, to make sure all the essentials are taken care of. Most importantly, involve yourself in the process from the start. This will make it easier for you to pick up the thread at any time and get a feel for the project as a whole.
Define together a realistic budget, which makes you both feel comfortable and allows you to move forward calmly and decisively. From the groom's suit and the dress to the catering. Everything should have a pre-established budget beforehand, without forgetting any extra expenses that may arise.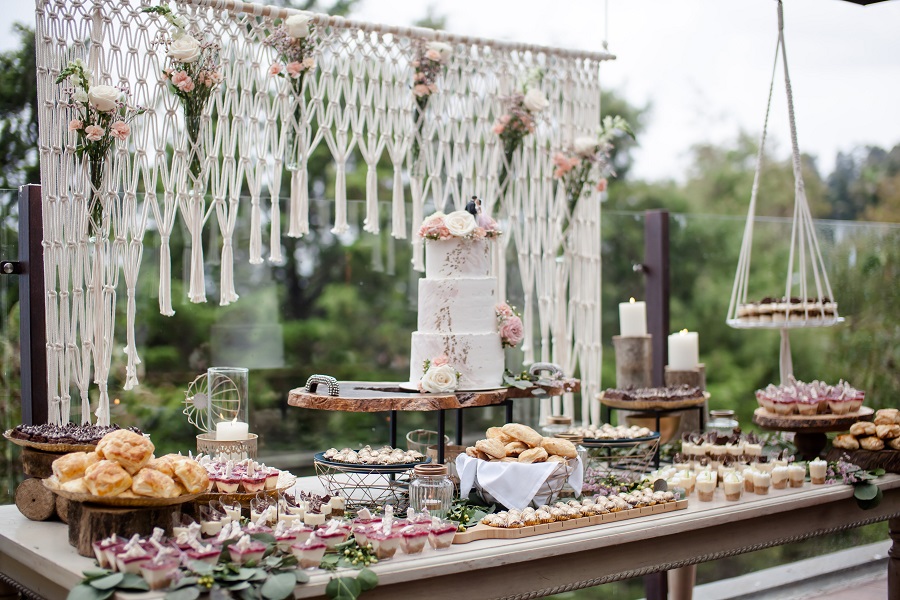 Choose suppliers with whom you feel an affinity and who you trust. It is in their hands that your big day will be spectacular. Maintain good communication with them, tell them your doubts, concerns and desires and define together how to move forward at all times. Hire a good photographer and videographer to immortalise the moment with style and professionalism. Bear in mind that on that day the moments will pass in the blink of an eye, but the photos and video will be memories that you will be able to enjoy for the rest of your lives.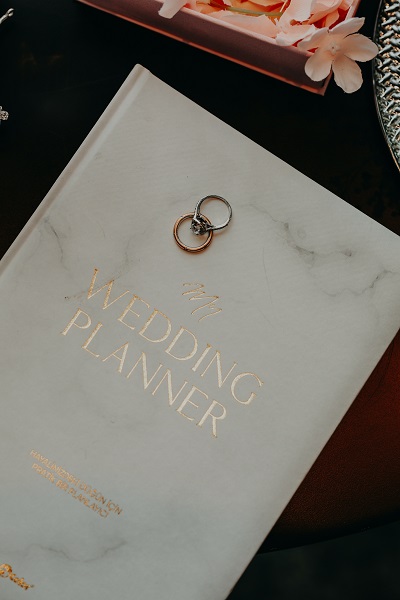 Choose a good DJ with experience and the best track record, who will make your friends and family dance throughout the evening and can adapt to your musical tastes. And, of course, pay special attention to the choice of caterer. Food is one of the most valued elements at a wedding, so make sure it is plentiful, of high quality and adapted to your preferences.
Take the time to find your perfect wedding suit. Make a pre-selection, look through fashion magazines, visit several bridal shops and choose the one that best defines your personality. And remember: it's wise to ask for help. That's why hiring a wedding planner to help you with the coordination during the big day is always a great idea. This way, you can focus solely on enjoying the party without worrying about the organisational details.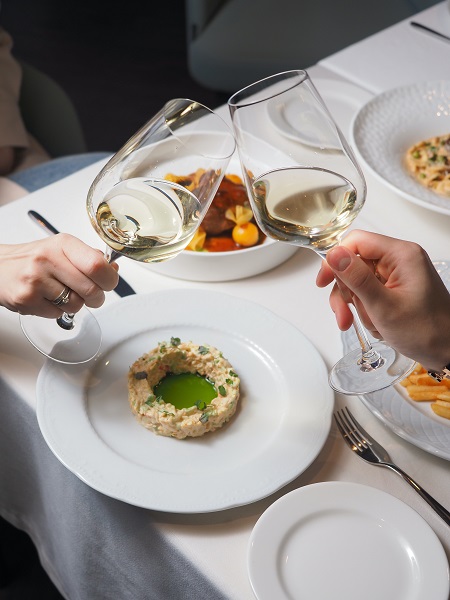 Take note of these tips if you want to make the most of the preparations. And remember, your adventure together as a married couple and the creation of a new family is a much bigger project where you will need a lot of empathy, communication and attunement. Therefore, organising your wedding will be a perfect way to start training. An enriching experience for both of you in which you can develop your potential as a team to the maximum. Let's go for it!