The groomsman is one of the most important male figures at a wedding after the groom. Not only will he be in charge of accompanying the bride to the altar, with the prominence that this entails, but he can also lead certain moments of the celebration in which he will be the centre of attention. So, his outfit must be perfectly tailored and in keeping with protocol. Do you need inspiration for the groomsmanĺs look? The following tips will help you not to fail, take note!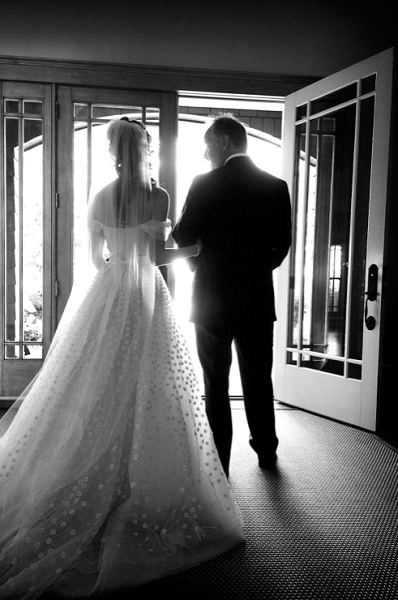 The motto less is more is an excellent starting point for determining the groomsmanĺs look. A figure who, in the shadow of the groom, takes on the second most important male role in a wedding ceremony. Elegance and discretion are the two main words to take into account when defining his outfit, as the style, colour and accessories of the chosen suit should always be in line with the groom's, so as not to outshine him and to contribute to enhance his relevant position.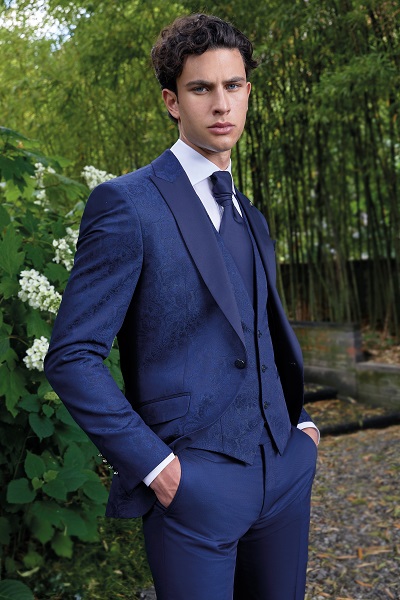 Style
To determine the groomsman suit, we should always take into account the look chosen by the groom, as this will be the one that will set his dress code. In formal daytime ceremonies, when the groom chooses to wear a morning suit, the best man should do the same, or, failing that, choose a formal suit, with a dark blazer and grey striped trousers.
For formal evening celebrations, the ideal choice is always a black or dark blue dinner jacket with a bow tie. For civil and less formal ceremonies, the classic suit will be the most suitable, in colours such as navy blue, black or grey.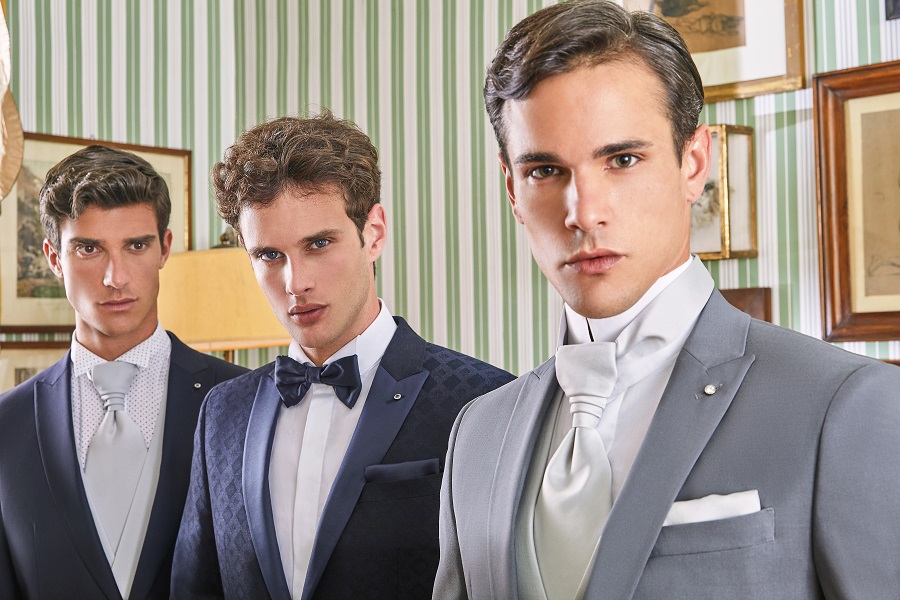 Colour
In terms of colour, the groomsman will choose his suit in the same or a similar shade to the groom's, always trying not to clash with the groom's suit. Light or strident colours are not recommended as they detract from the elegance and make the best man too visible. Black, dark grey or navy blue will always be a safe bet. Once again, traditional is the winner.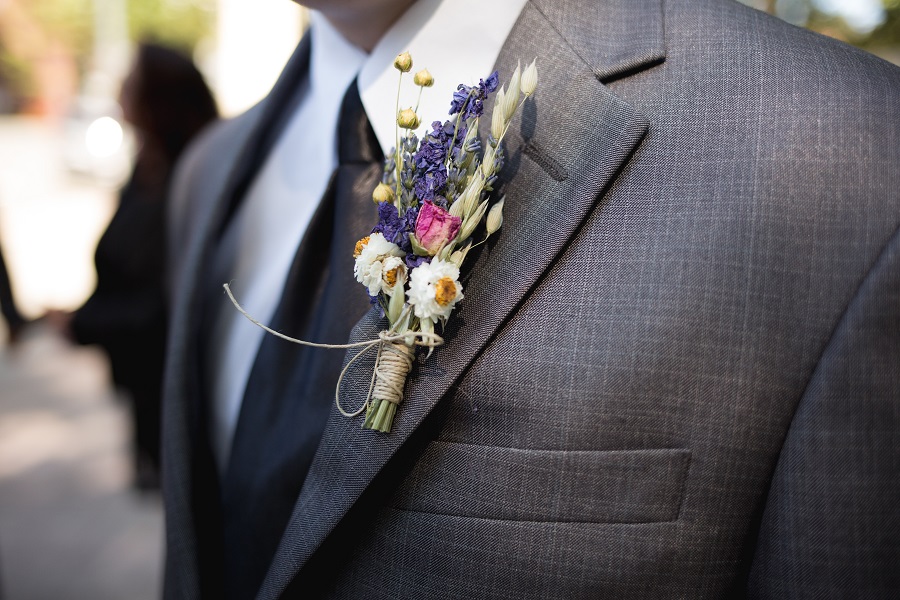 Accessories
Regarding the accessories, groom and groomsman cannot coincide in the design and colour of the bow tie or tie. They will always have to wear them with a white shirt and both figures will wear the famous boutonniere, a small bouquet that usually matches the bride's bouquet or the decoration of the ceremony, on their jackets. In addition, if the groomsman chooses to wear a waistcoat, he should make sure that its design, print or colour does not stand out from the one chosen by the groom.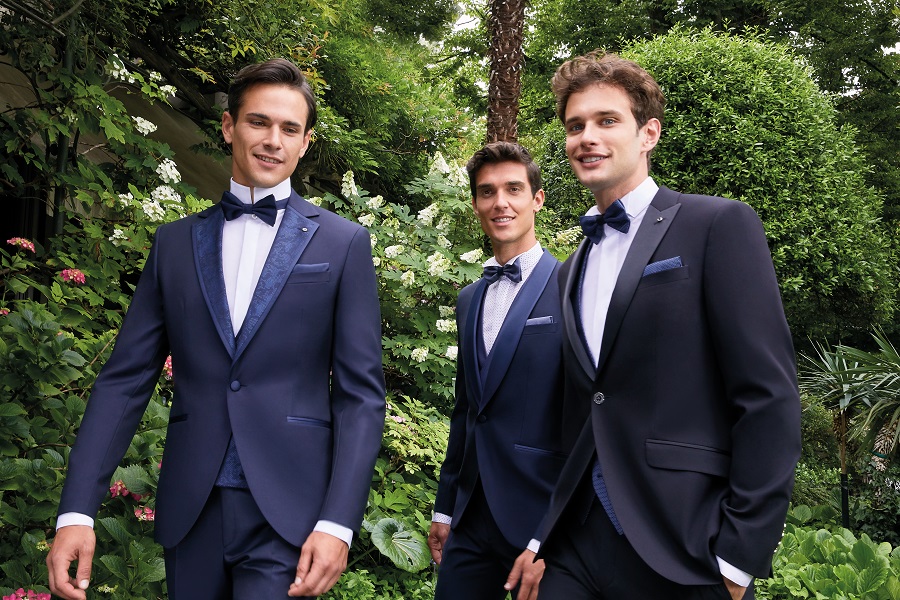 In short, the best look for the groomsman at the wedding will be the one that forms a perfect tandem with the groom, seeking the right balance between style, elegance and personality and enhancing his personal stamp without leaving aside the established protocol. A rigorous and demanding choice, worthy of this distinguished role.