The world of weddings is becoming increasingly artful and creative. Themed weddings are on the rise as a genuine expression ofstyle and personality of the couple. A scenario where fun, games and theatricality have a place and coexist in harmony with the traditional wedding protocol. If you are thinking of celebrating a wedding with these characteristics, in the following post we will tell you a little more about them. Discover them!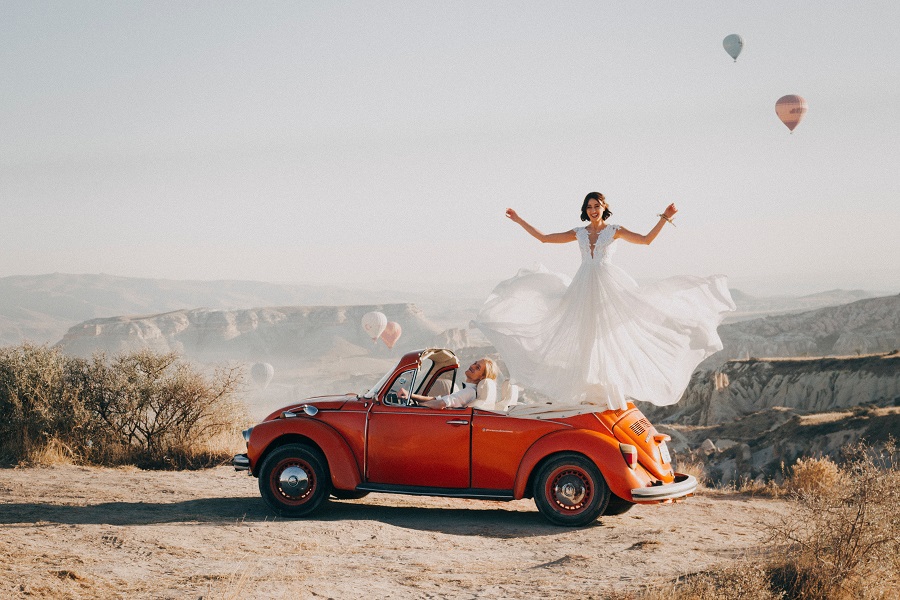 The design and planning of a wedding involve coordinating different elements harmoniously and coherently. The space, the decoration, the food, the music and the bride and groom's style must all be in harmony for the organisation to be a success. To make the preparations easier and to have a roadmap, there is the option of opting for a themed wedding. A way for all aspects to dance in unison and create an authentic and original atmosphere.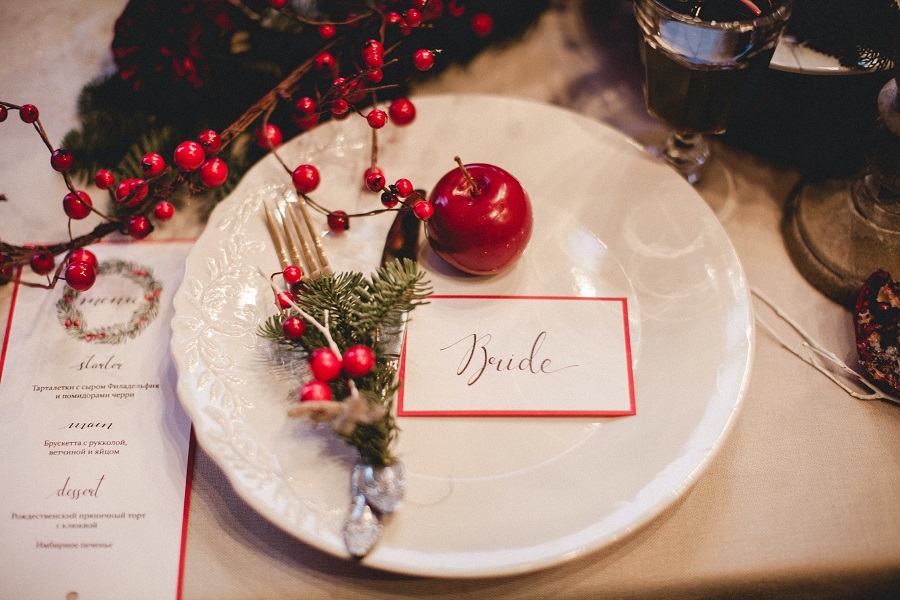 Opting for a themed wedding offers you many advantages when it comes to planning the organisation. Deciding beforehand on the common thread that will mark the celebration will make things easier for you when the time comes to choose the different suppliers and, in addition, it will create double expectations among your friends and family, as everything in it will be designed to surprise them and make them enjoy themselves. So, get ready to have a good time!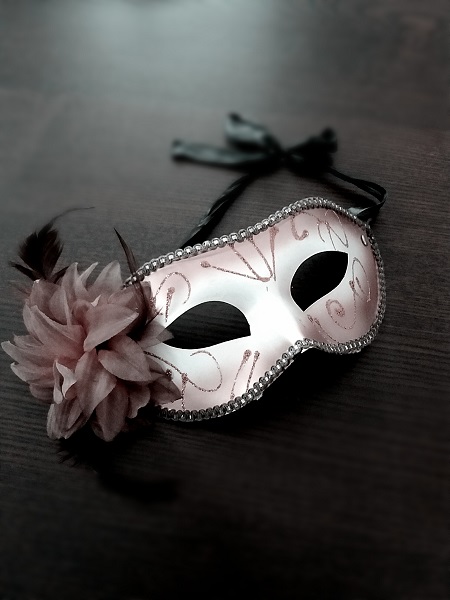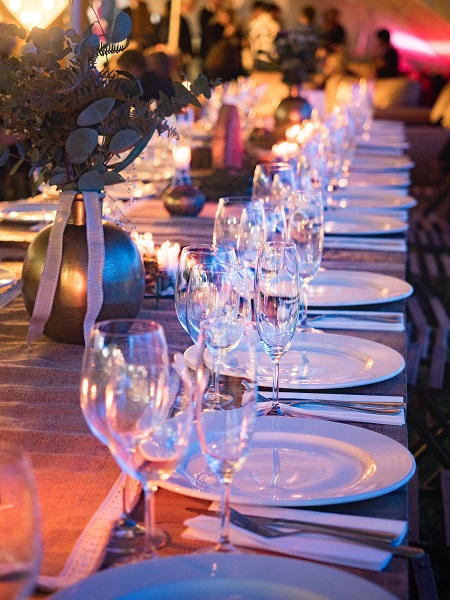 When deciding on the theme that best identifies you, the important thing is to put aside your insecurities. Be yourselves and think about the theme that best defines you as a couple and the one that allows you to give free rein to your creativity. Games, surprises and fun are a must at this type of event, so always listen to your heart's desires and be prepared to enjoy the experience to the full. The important thing will always be that the chosen theme wedding makes you both feel comfortable and identified.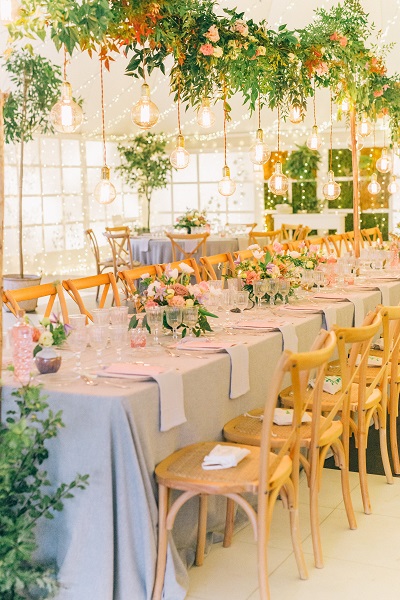 To coordinate the different suppliers, the ideal way to organise a themed wedding is to have a wedding planner who is responsible for ensuring that the different elements are uniform and that no detail is overlooked. If you decide to organise it on your own, don't forget the premise "less is more". Elegance and distinction must be present and motivate every choice so that your big day is spectacular. Luckily, the universe of weddings is full of different options, so it won't be difficult for you to find good alternatives whatever the chosen theme.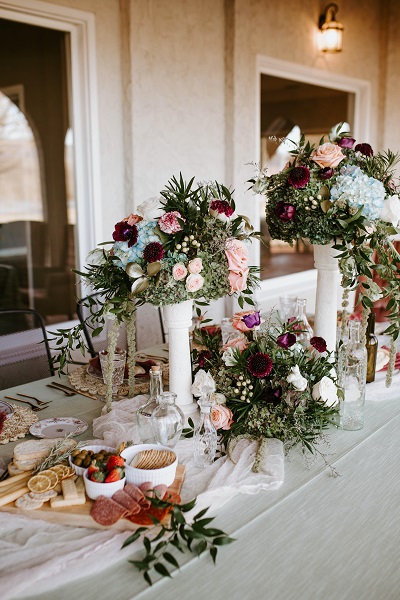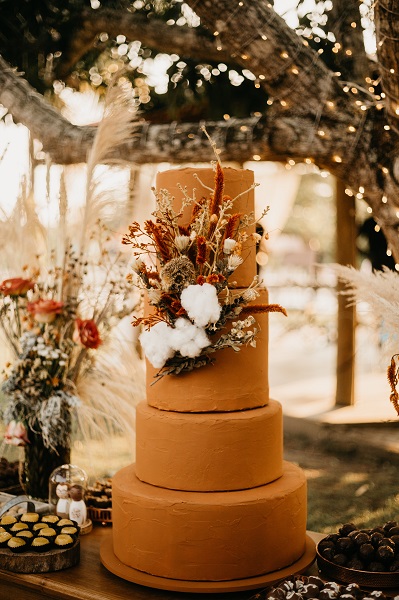 Some of the most common styles include, for example, a sea-themed wedding, a retro-vintage themed wedding, an urban wedding or a country wedding, perfect for nature lovers. The more daring can even go for more specific themes, such as a Halloween-themed wedding, a Christmas wedding, a celebration inspired by a specific era - 1920s, 1950s, 1980s - a masked ball or even a wedding centred on your favourite movie. Rely on magic, art, film or music to give your imagination wings. The options are endless!