Are you passionate about art? Would you like to get married in a memorable space? Getting married in a museum is an increasingly popular choice for couples looking for a unique and unforgettable wedding. Museums offer a wealth of fascinating and specially decorated spaces with historical artefacts, paintings, frescoes and themed exhibitions that can be the perfect setting for a movie wedding. In the following post, we tell you the main attractions of celebrating your wedding in a museum.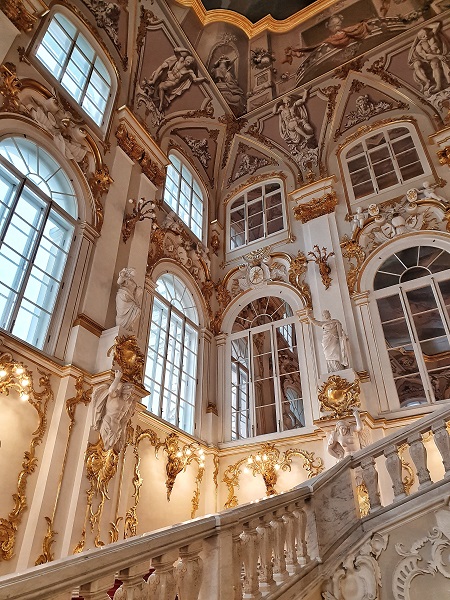 Imagine entering the wedding ceremony as you walk slowly through a large hall filled with works of art, a sculpture garden or a historic hall with endless ceilings and walls decorated with Renaissance frescoes. The inimitable beauty of its surroundings makes a museum a unique space to celebrate your wedding with the utmost personality. From intimate and elegant celebrations to large parties with hundreds of guests, outdoor ceremonies or in an elegant hall. These spaces offer great flexibility and can accommodate events of varying sizes and styles. In addition, most museums have their own decoration and design teams who can help you create a 100% personalised wedding.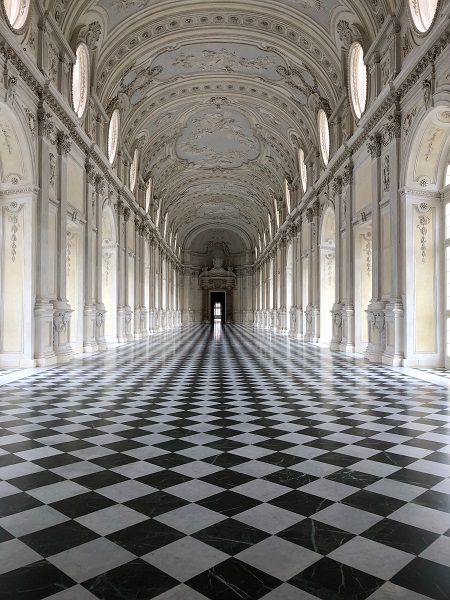 The cultural richness of the environment will undoubtedly be another of the strong points of your wedding if you choose to celebrate it in a space with these characteristics. Your guests will have a wonderful opportunity to learn and be inspired by art. The particular atmosphere will bring a touch of elegance and sophistication to your big day, being able to incorporate historical works and objects into the decoration and turning them into the backdrop of a unique and unforgettable ceremony.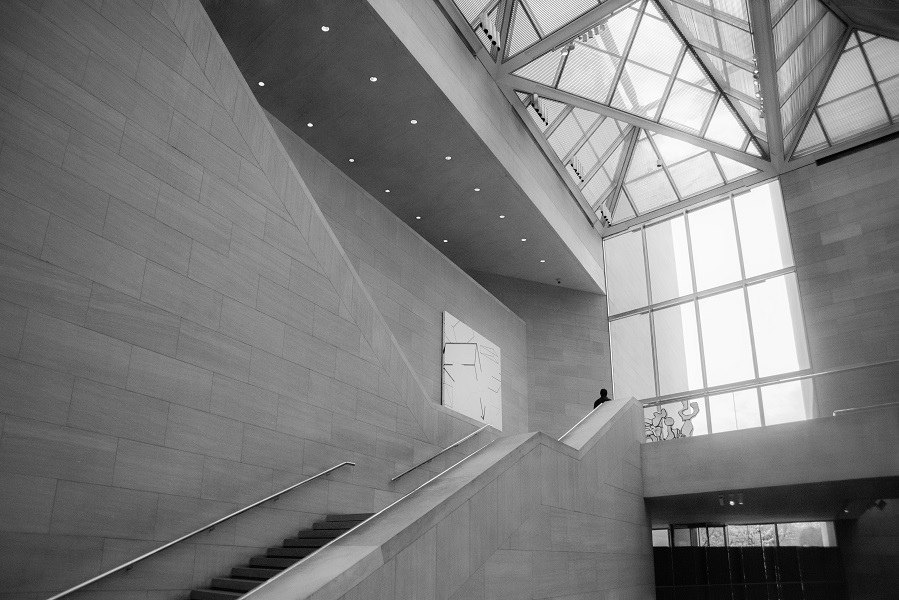 Some museums even offer additional services such as catering, live music and photography for weddings and events held on their premises. Wedding packages may vary from museum to museum, but in general, they will offer everything you need to make your wedding a success, from decorations to food and drink.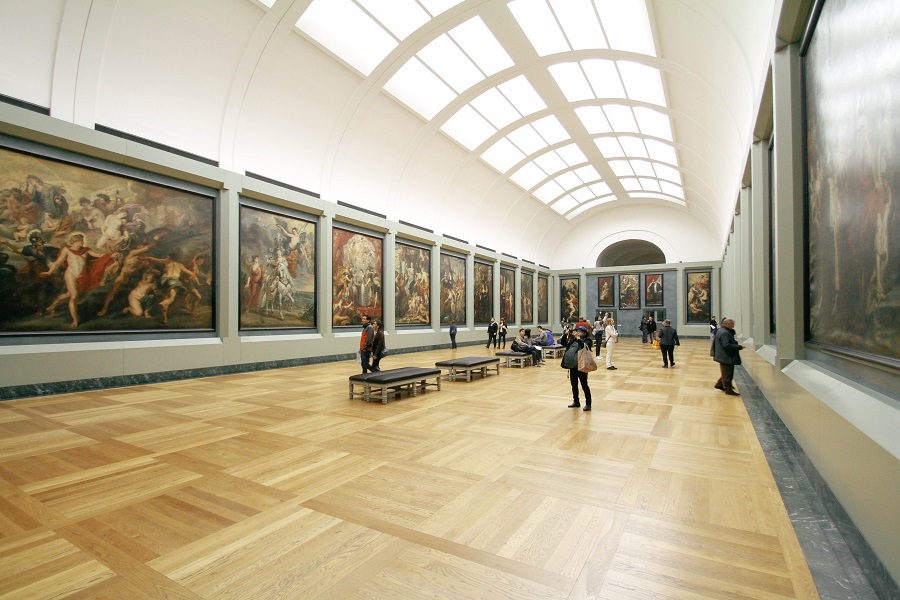 However, getting married in a museum can also present some challenges, considering the uniqueness of the space and its high heritage value. For example, some museums may have restrictions in terms of opening hours or permitted decorations. Not to mention that using a museum as an exclusive venue for a private wedding can be a cost that few people can afford.
In short, museums offer unique and culturally enriching spaces to host a spectacular wedding that your friends and family will never forget. Without a doubt, opting for an environment full of art, history and architectural richness is an amazing way to welcome your new stage as husband and wife.