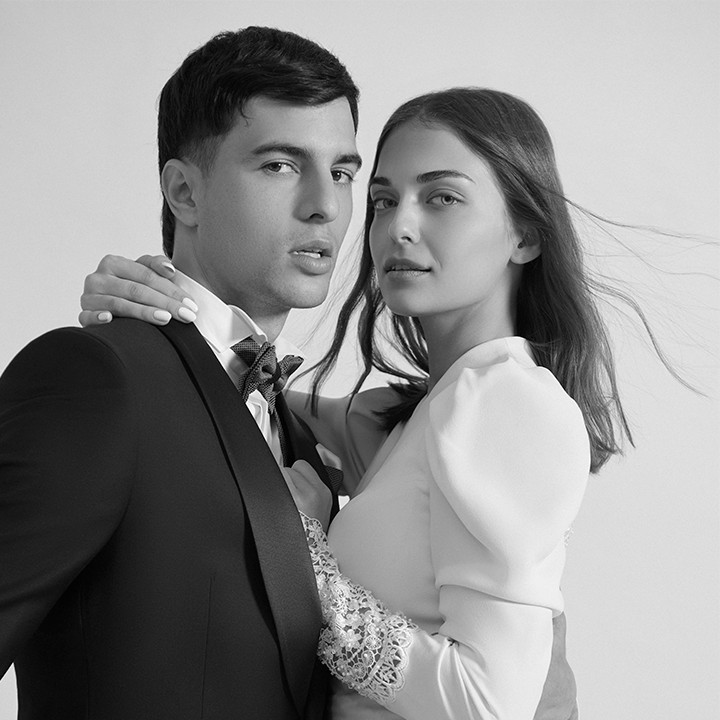 Can't find the perfect suit?

Do you think it is necessary to use a lot of accessories to achieve perfection?
New Collection 2023
The solution you've been waiting for!


Forget about accessories, suits that are too detailed and heavy and find perfection with surprising minimalism!
When Less is More, you reach the desired perfection!
Product (s) added to cart